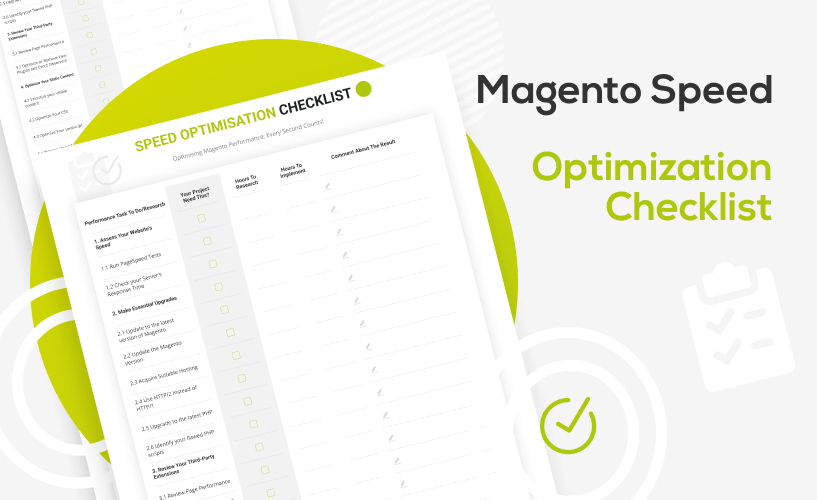 Save this checklist like an image to print it.
Schedule a thorough Technical audit with us if necessary.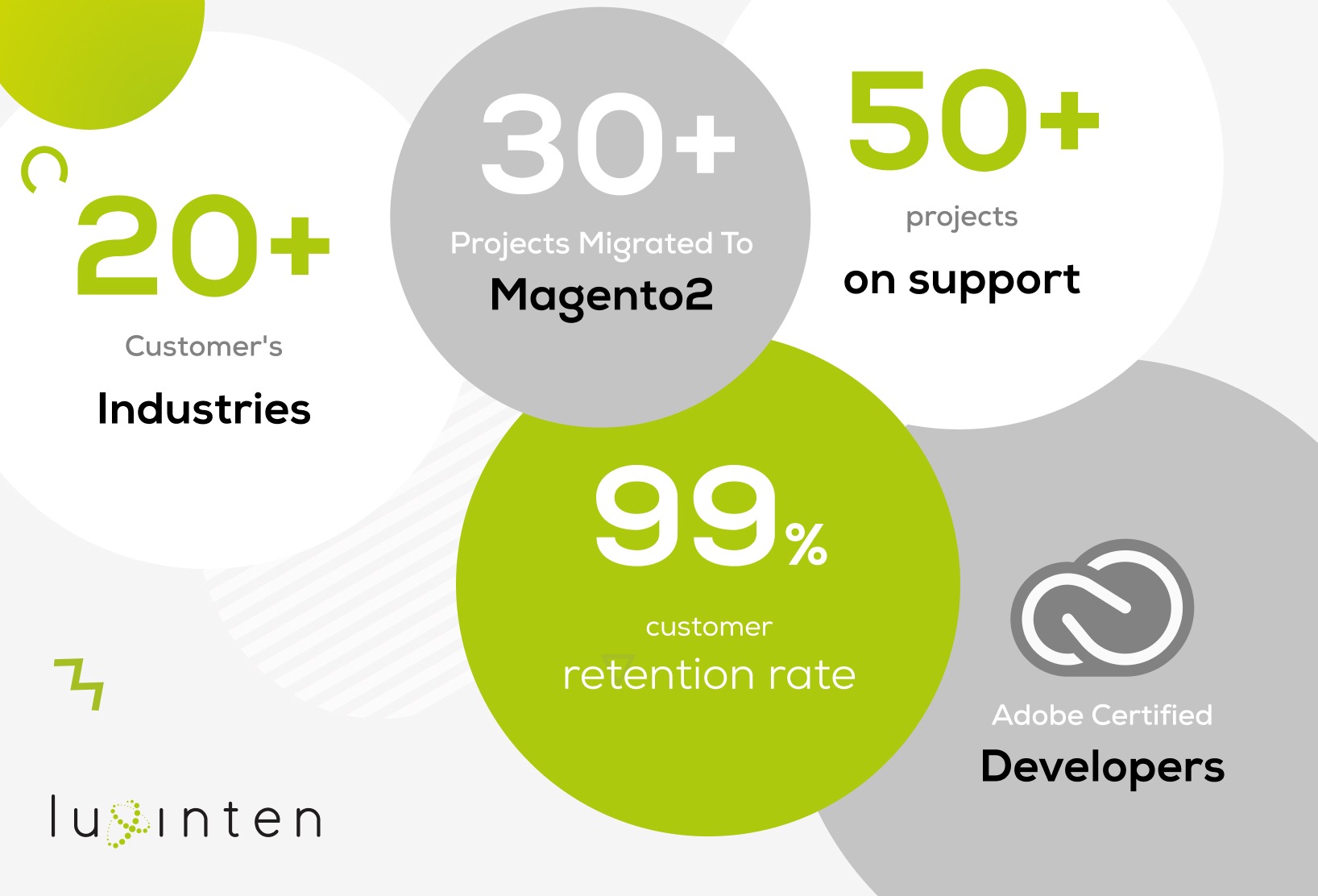 Some Key Luxinten Statistics:
30+ projects with annual support
25+ successful full Magento 2 migrations
250+ solutions implemented on Magento
99% customer retention rate
Adobe Certified Experts
If you want to know more about any of our services, please contact us.